HARWICH POLICE ASSOCIATION, INC.
Post Office Box 307, Harwich, Massachusetts 02645
The Harwich Police Association was established in 1963 as a way to provide assistance to not only police officers, but the members of the community that we serve. The Harwich Police Association is a 501(c) 3 non-profit organization, that through generous donations received, is able to provide assistance to the community, through scholarships to college students, and donations to other community organizations such as the boy scouts, sports teams and charities.   We also provide support to the officers through financial assistance, with funding for school and training, as well as assisting officers and their families in times of need.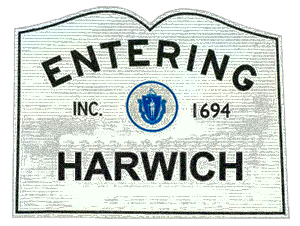 Follow us on Facebook
Harwich Police Association shared Harwich Cranberry Festival's photo. ...
Harwich Cranberry Festival presents the annual CranJam, Saturday September 16....music Noon-8pm. We're happy to announce the return of long-time favorite Entrain, with more bands to be announced. It's FREE, so mark your calendars. Part of our schedule of craft fairs on July 8-9, August 12-13, and September 16-17.